Choices for Translations

Hebrew, our Hebrew translator Varda has been doing this since 1995


Tribal font, excellent new addition that gives a tribal design to text that may normally be a bit plain.


Names/Words/Phrases in Sanskrit/Hindi, for the most part Sanskrit and Hindi are very similar both written in Devanagari.



Names/Words/Phrases in Gujarati



Our Sanskrit/Hindi translations are carried out by Sanjay Agrawal who has lived in India for over 40 years and is a fluent translator in English Hindi Sanskrit Marathi Guarati
Sanjay can also offer - MARWAARI (Rajasthani) - MARATHI

Names/Words/Phrases in Arabic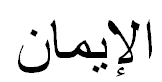 Our Arabic translator's mother tongue is Arabic and has lived in Canada for 3 years. She has a Master degree in Business & Economics and more than 12 years of practical experience, using exclusively English as a business language, and 3+ years of translation and interpretation.
Names/Words in Chinese



Names/Words in Japanese




Any text in Olde English, a popular and asthetic font.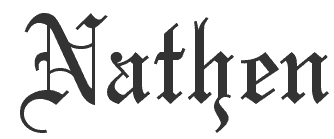 Phrase in Latin, we have a translator who can do phrases translated into Latin this is not suitable for names.





Orders are completed and sent via e-mail within 24hrs. We use transliteration for our name translations as many western names/words do not have an equivalent, we therefore use the sound of the name transliterated into your chosen language. Buy your name or word as a gift for a friend, they can be used for many fun purposes.